It's come to the end of an era, my last project, I bought in 2006, its all but a shell in my garage awaiting to be scrapped. Doesn't look like scrap value is going up though
Some may remember....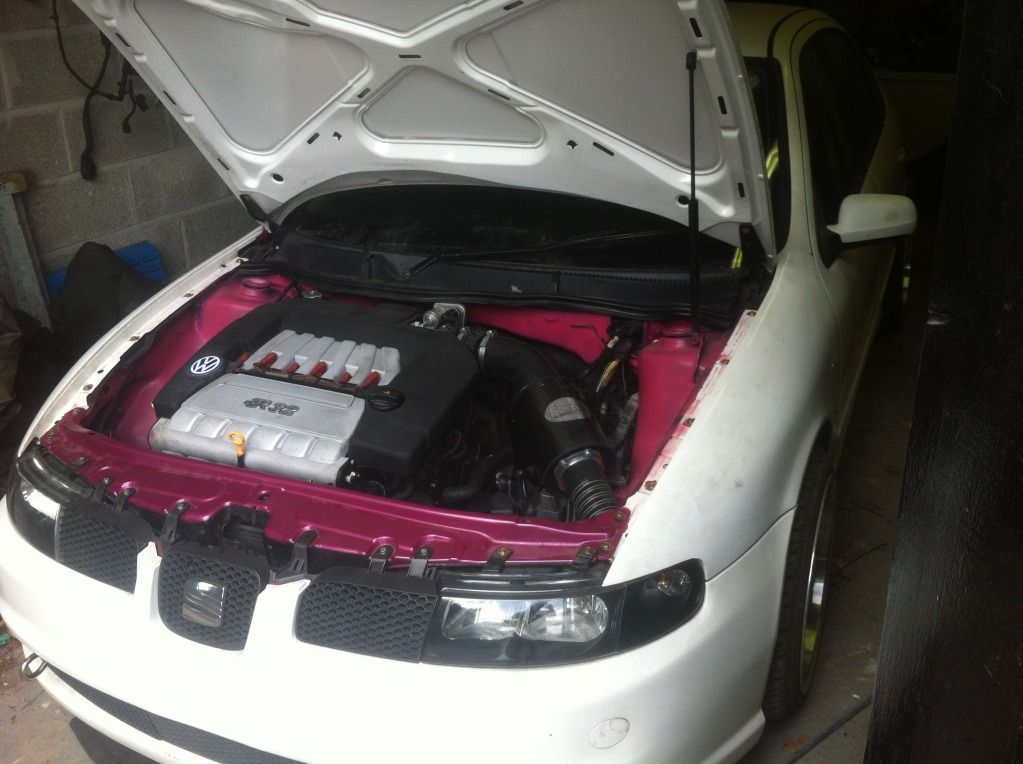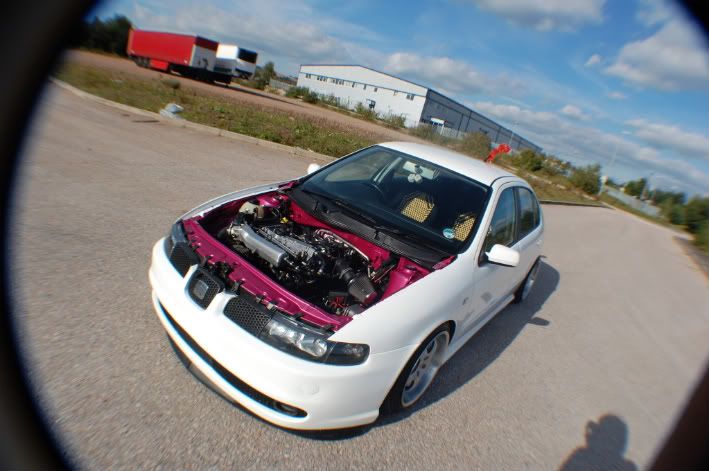 Time for a new project.....I'm going to post the pictures up in the order I have bought/done things.
This was purchased to go on the seat, before I lost interest... It's a Holset Hx40.
It's been sat there, with a pile of other turbo related parts, a bosh 044, piping, etc.