Introducing the Regal Autosport KO4 Turbocharger upgrade for the MK5 Golf GTi.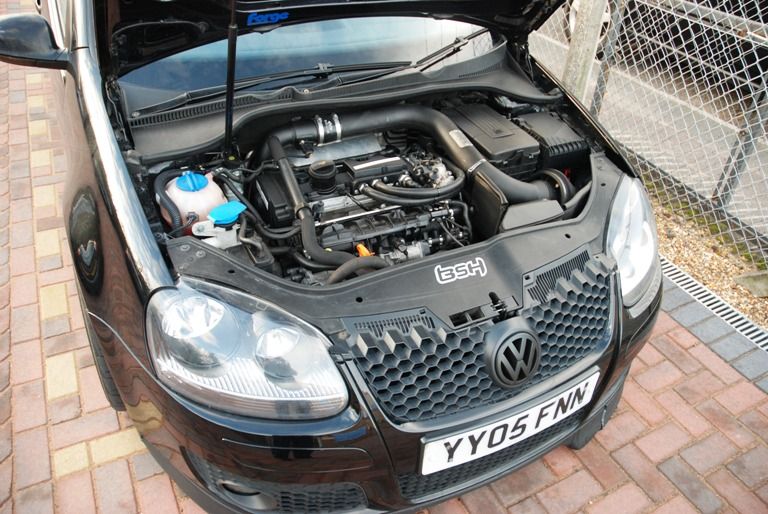 Basic KO4 Kit is £1699 and includes:
- OEM KO4 Turbocharger
- Throttle body pipe with BOV spout
- Recirc return pipe
- BOV bend from TB pipe
- BSH Boost tap to run BOV valve
- Vac Hose
- Forge Motorsport diverter valve
- OEM hot side intercooler bend
Our kit is a little different in that it converts the car over to do away with the electronic BOV on the turbo, and we run a vacuum operated recirc valve right on the throttle body, where it should be. This gives much better throttle response and quicker activation of the BOV with a higher volume recirc – just better all round!
And when accompained with supporting hardware and Revo Technik Stage 3 software, can produce 370bhp in road spec!
we have this kit running on my mk5 GTi and is a great solution for reliable power, believe me - i kick the HELL out if my 2.0TFSi and we have tailored this kit to be a dependable OEM quality solution to more power.
call 02380 558636 or email ryan@regal-auto.co.uk for more info.