So for those interested in the slight changes to the Hulk mobile, here's a little build thread
Take one show winning van and strip the front off.
Trial fit the new parts.
Cut the Touran bumper to accept the Golf GTI lower section.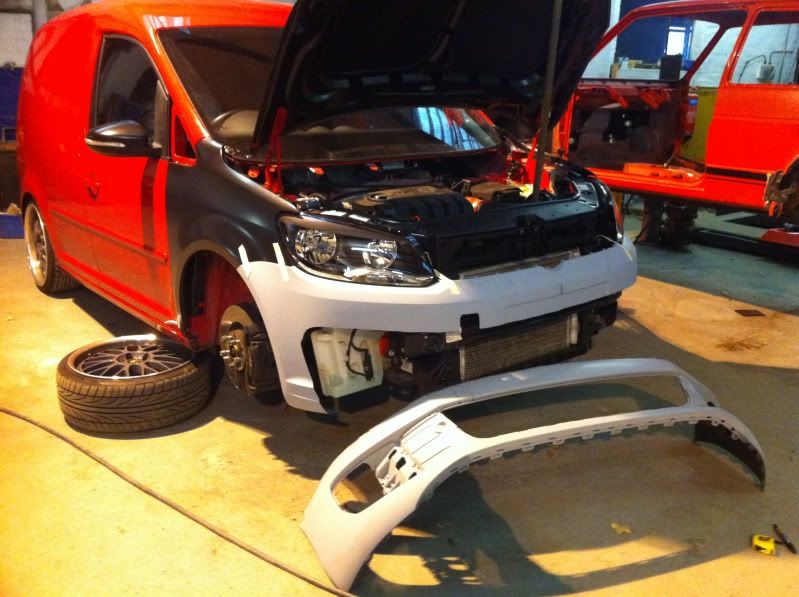 Now the fun starts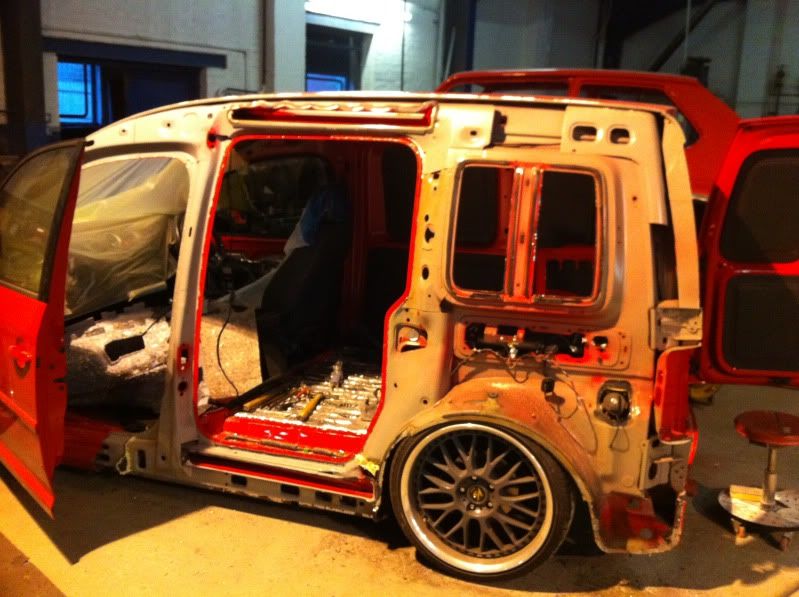 The inner arch needed modifying to follow the new side panel shape.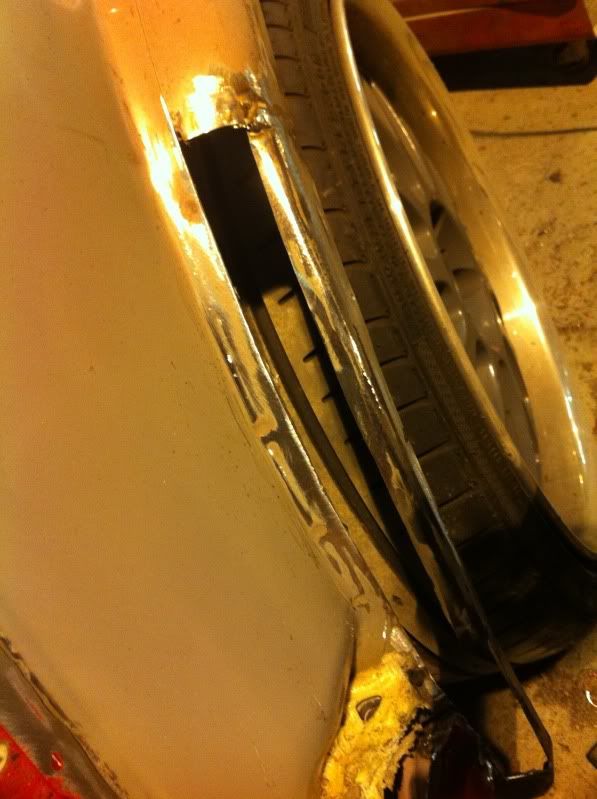 On with the new side.
We agreed with Chris that the square filler cap didn't suit the large clean side panel so a replacement was found.
Out with the old.
In with the new.
Front wheelarches tucked/rolled.
Primer time.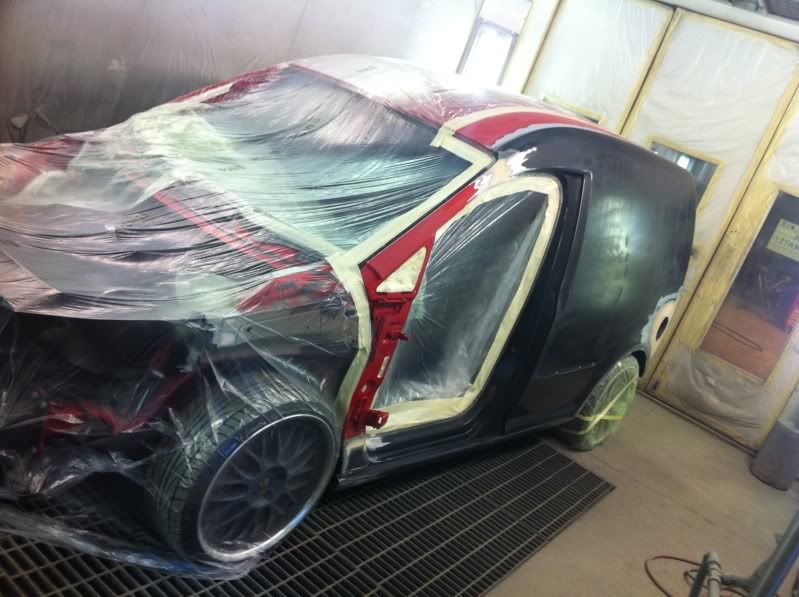 Things had gone too far by now to keep the van red so time to strip for a colour change.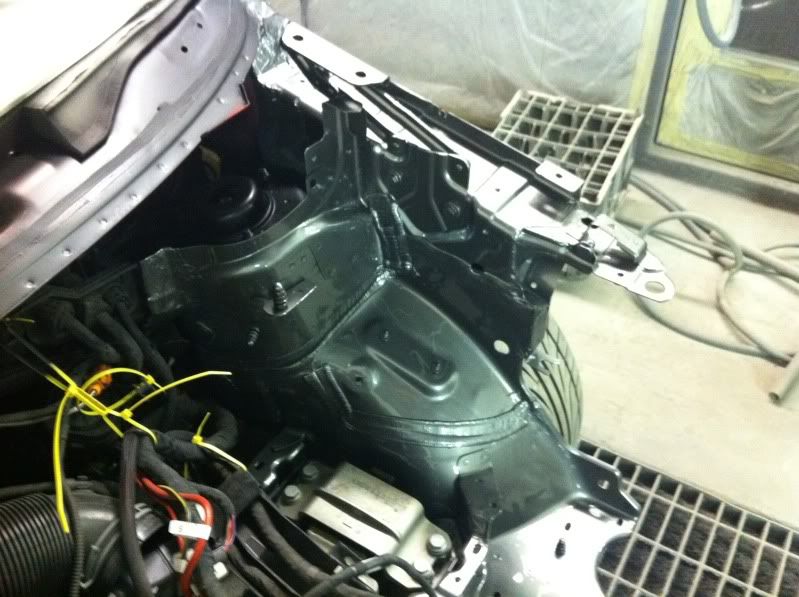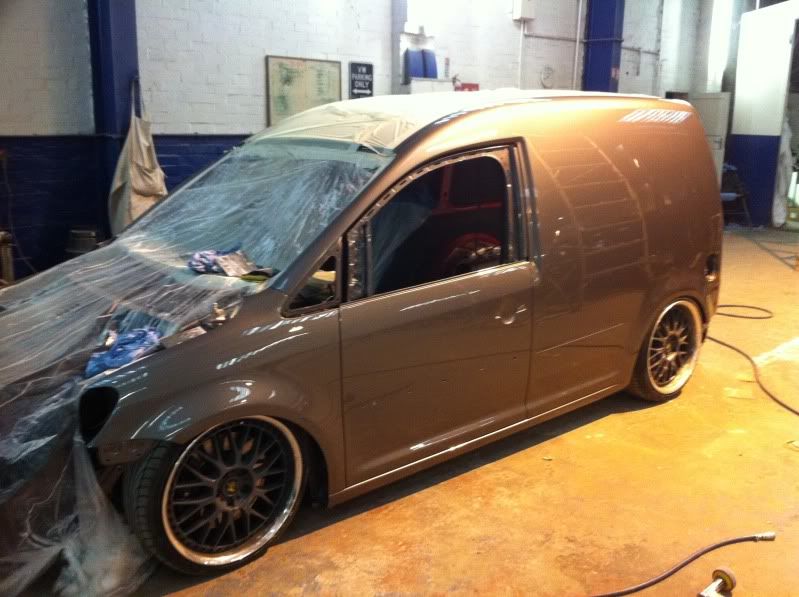 Front crossmember had to be modified so the toe eye was inline with the golf bumper.
Back in the booth for the calipers to be painted gloss black.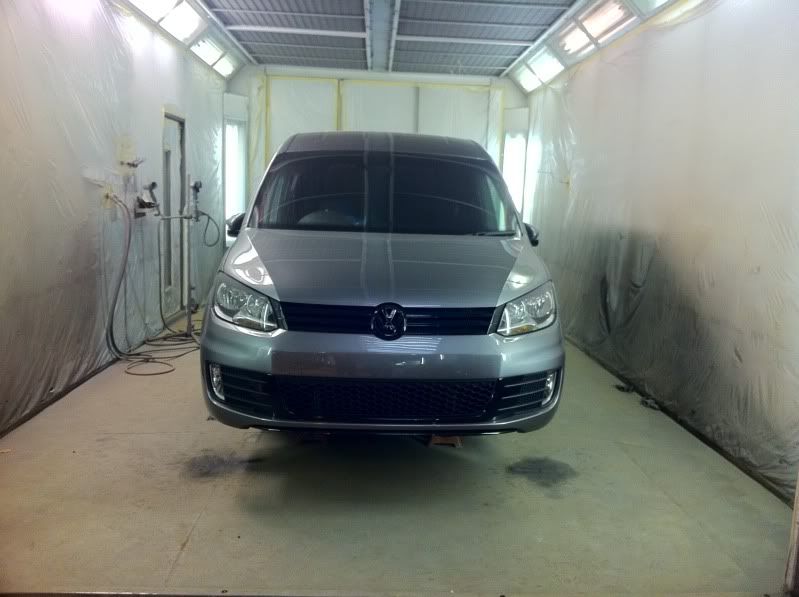 Sump gaurd on.
With a bit of gloss black on the mouldings, mirror bases, door pillars and grilles we don't think it turned out too bad in the end.
Twins.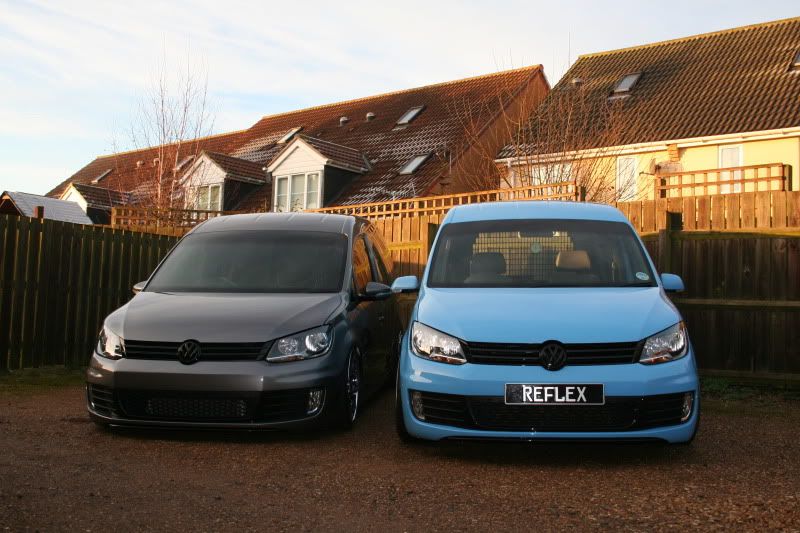 Edited by Reflex Auto Design, 02 April 2012 - 12:31 PM.