Haven't updated this for ages!
Flew through its MoT in September, so I rewarded it with a few weeks of hard work getting me around for work. Ahhhh man that was fun.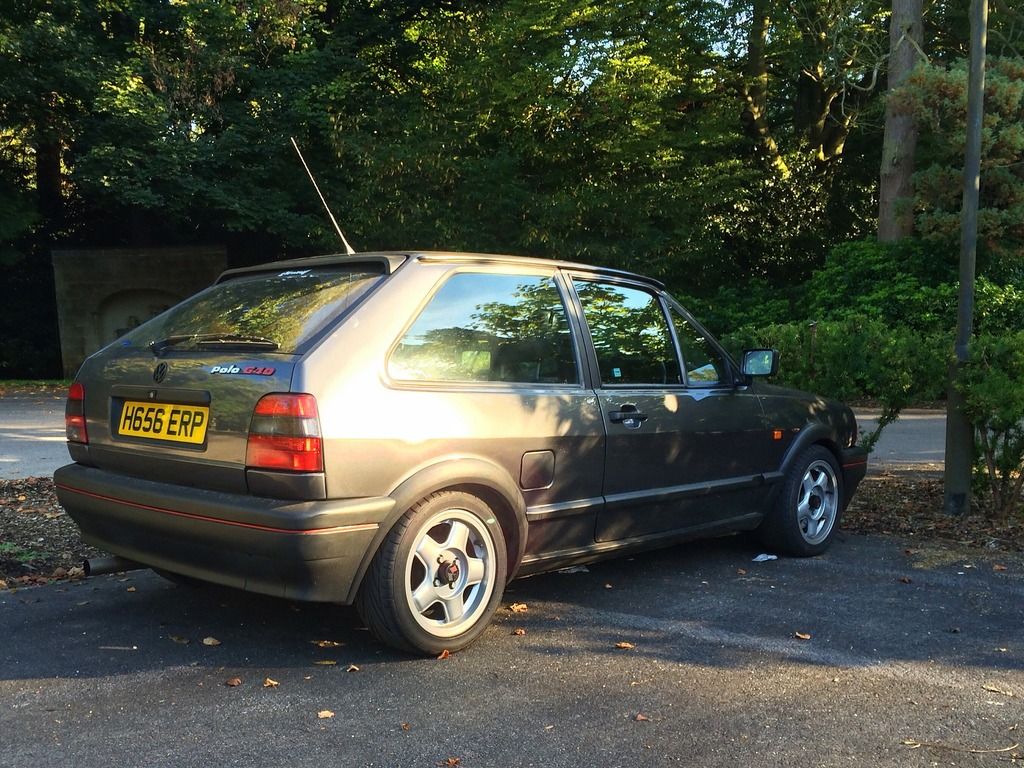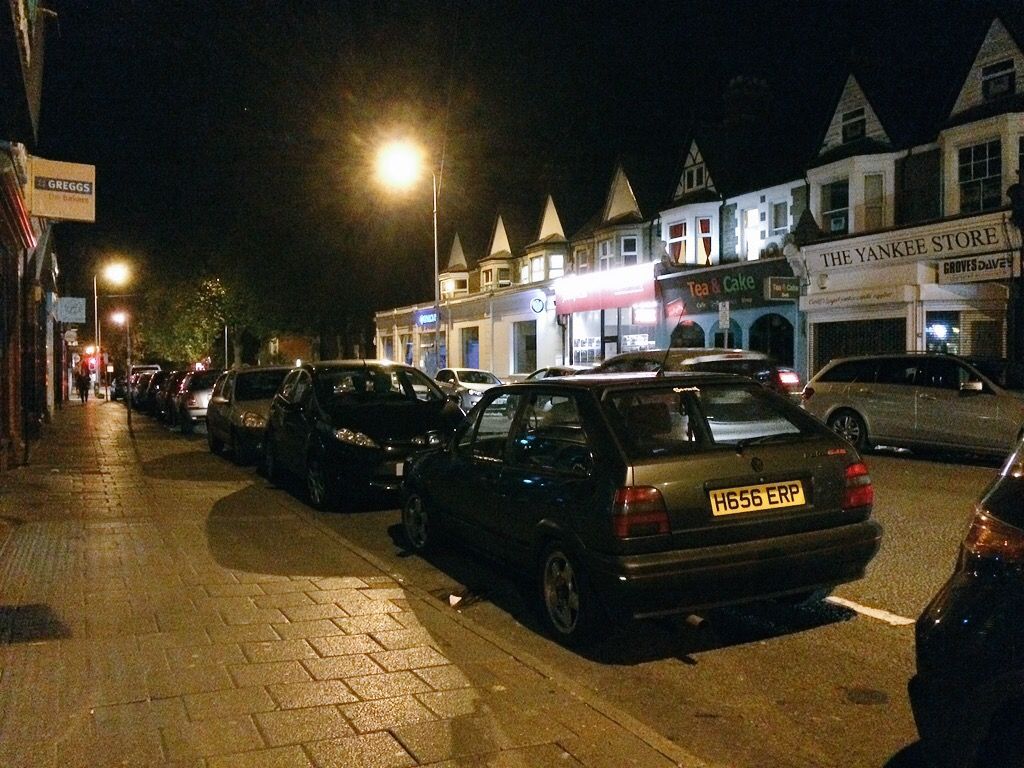 Picked up some lights to match the indicators, haven't got around to fitting them yet. Pondering re-fitting the clears at the front...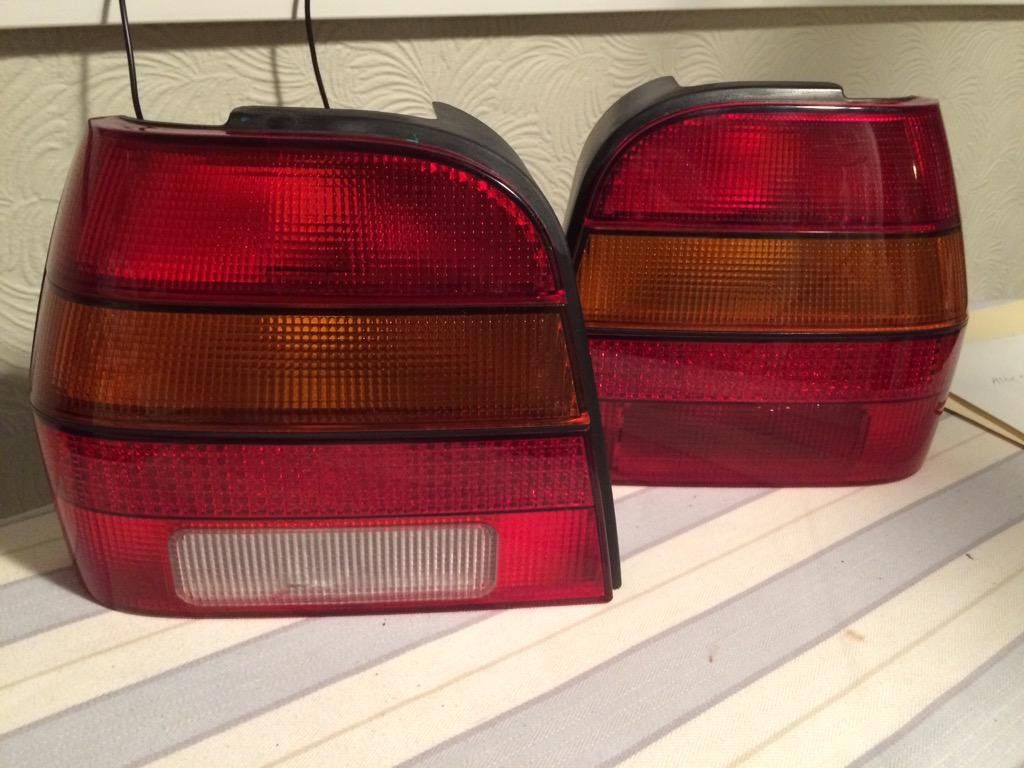 I've also discovered the answer to a question I didn't want answered. When the engine went in ten years ago I didn't get around to fitting the oil catch can - I routed the breather into a hole in the chassis leg and left it. This hasn't leaked a drop, but I've always wondered how long it would take to find a way out.

It took ten years. I guess going from intermittent use to regular driving loosened it up a bit, but it found a way to get into the inner arch and poo me did it make a mess. So I stopped using it while waiting for a slot at the garage to get it serviced and have a catch can fitted.

Here it is... first pic of the bay since the cast iron manifold went back under the bonnet. The catch can is tucked in beneath the boost hoses above the gearbox.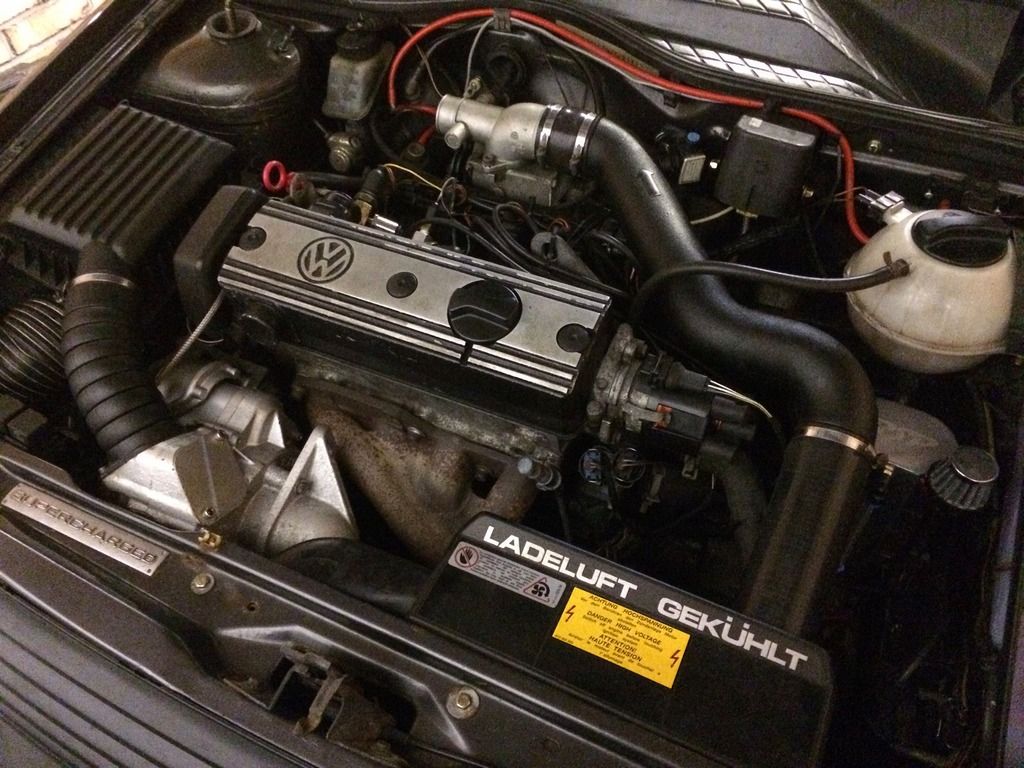 It's a neat installation, too.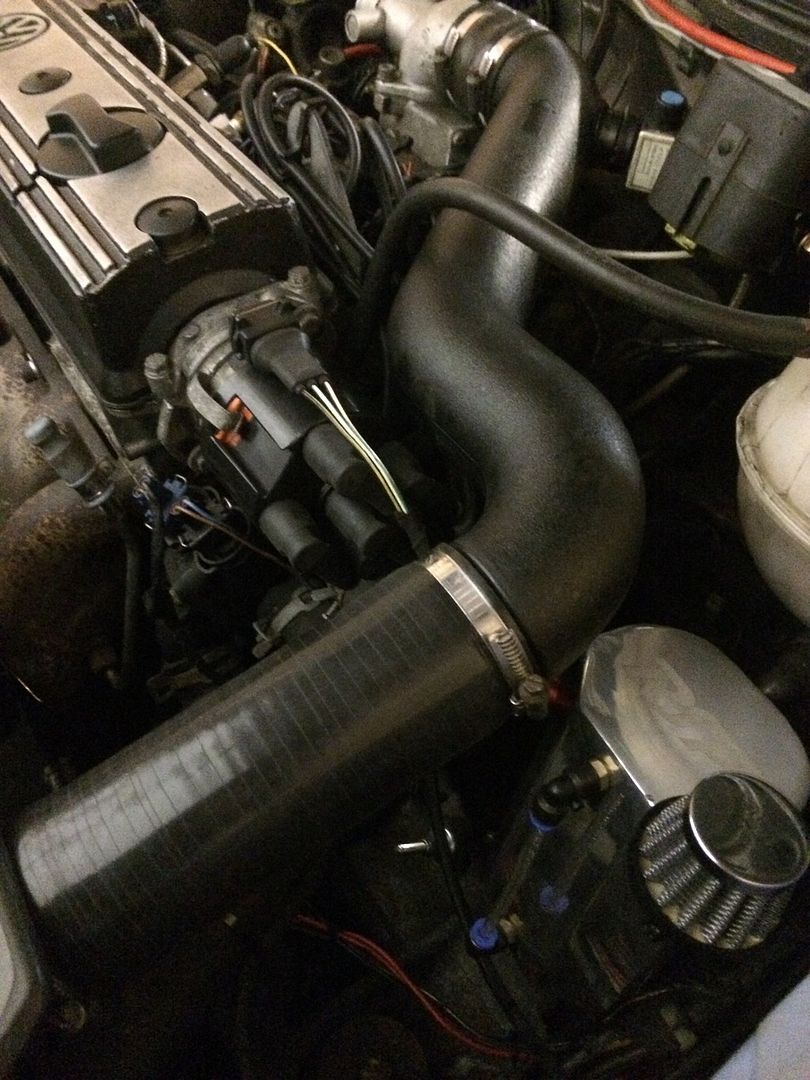 The mess left by the oil getting out has left a patch at the far end of the garage, next to a spot underneath the engine caused by a small leak from the oil temperature sender T-piece. So I backed it into the garage to check for leaks (so that there'd be clean concrete under the engine) and... back to normal service. Not a drop. This makes me happy.

Final jobs now, I'm upgrading the foglight wiring loom and removing the oil cooler to see what temperatures are like without it. Boring stuff, really, compared to what's happening in most build threads. But all necessary.