Just thought I'd knock up a thread now I'm doing something a little more worthy to the car!
Bought it last July after my mk2 G60 kept breaking and missing shows, plus starting to set up Only Charged Dubs a tuned G60 for a daily and show use was getting daft, boot full of tools and going down roads it didn't want to wasn't a great idea!
Picked this up from the showroom at my works Skoda dealer, got it for a bit of a steal
So plan was just to run it and save money to rebuild the Golfs engine for the next year (this year) but now wanting to bring the Golf up an extra notch so thought I'd have some fun with the Fabia.
Started with basic stuff, badges off, wiper off, tinted lights, clean plates....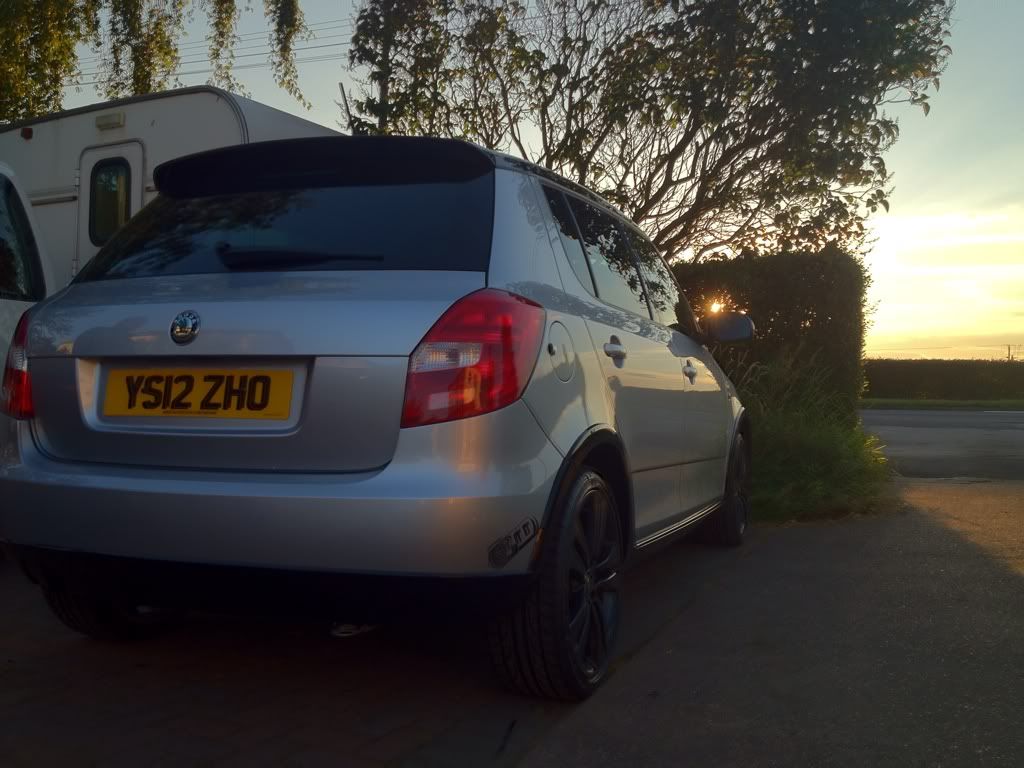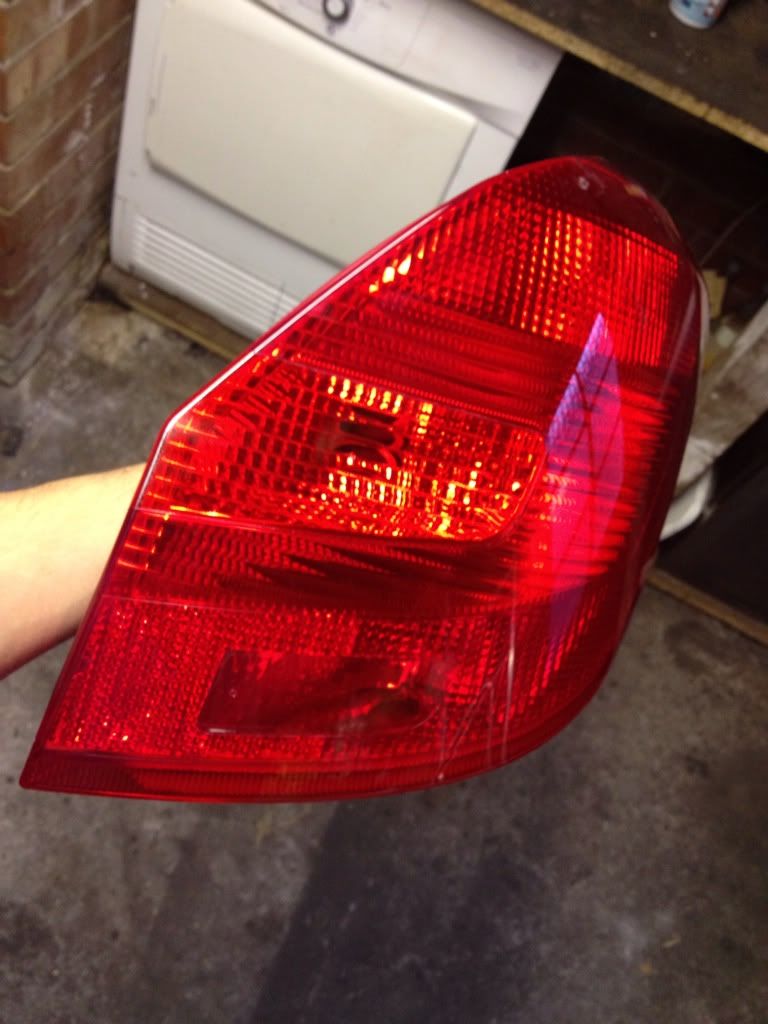 Then as it was looking like this would be taking me to shows for a while I couldn't turn up at standard height could I?
Ordered a set of Weitec Hicon TX's courtesy of Seb @ Peep Motorsport -
Old springs at 1,000 miles
Fronts fitted
Then took it over to Holland for MIVW with a couple of mates
Will stick a bit more up tomorrow about wheels and future plans too......
O yeah, the offending Golf too......